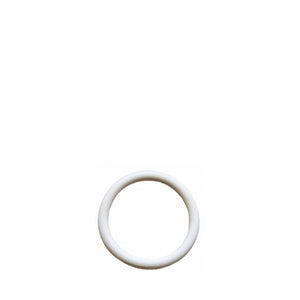 Speelbelovend Rubber Ring for Wooden Giant Play Peg
Regular price €0,65 €0,65 On Sale
3 left in stock
An elastic ring is ideal as an addition to the wooden giant pegs from Speelbelovend.
Use the rings as a replacement or as a reinforcement if you need more pushing power with the pegs.
Product details:
Age: 3 years+.
Size: Ø 3,5cm.
Material: Rubber.
Speelbelovend is a Dutch company that creates toys to assist children in their imaginative play. They are committed to creating high quality products that are produced in ways that can help others.