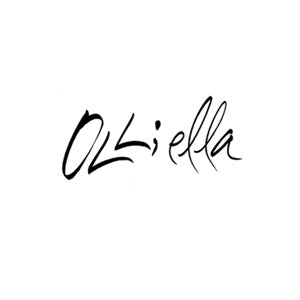 Olli Ella
Olli Ella design timeless products that are unlike any other. From a little wheeled trolley called the Luggy, to a house that you can hold, Olli Ella pieces bring a smile to faces and are loved through generations for their celebration of play.
They use natural materials, sourced sustainably, and their focus is on craftsmanship and ethical production.
Olli Ella believe that the desire to store, tidy, transport, and explore transcends cultures and generations and this understanding is the starting point for all their designs.