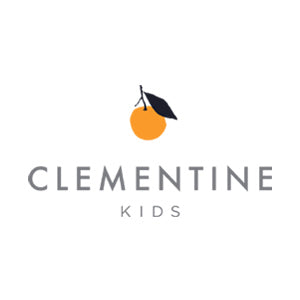 Clementine Kids
Color and fun from day one.

Color, pattern and fun drive them at Clementine Kids. They want to design patterns that inspire creativity and imagination for little minds because they believe all kids learn best when they're having fun.

More than just a blanket.

A blanket is more than just a snuggle accessory. In the life of a kid, a blanket tags along for every adventure, every doctor appointment, long car rides, hide and seek, and picnics. It's there when they had a bad dream or need a little pick me up. It's the super hero cape, blanket fort material, and picnic mat. A blanket is a child's best friend.